India enjoys an important position in the world pharmaceutical industry. The Country has a large pool of healthcare professionals, scientists, researchers who have contributed to the pharmaceutical industry.  Today, India supplies the 50% demand for various vaccines and 40% demand for other medicine. Country's Pharmaceutical exports include:
Bulk drugs
Intermediates
Drug formulations
Biologicals
Ayush & herbal products
Surgicals
The domestic pharmaceutical industry also has a lot of potentials and opportunities to grow in the future.  India is the 2nd most populated country in the world has a huge demand for quality medicine. Therefore, if you are thinking Which is the Best Pharma Range to Start PCD Franchise Business? Then, you can find here.
In the list of top pharma companies, Servocare Lifesciences is the top PCD Pharma Franchise company. Our company mainly involved in quality production and offers it in the market through PCD Franchise deals. As we deal in various segments like ophthalmic, Derma, Ayurvedic, General, Cardiac and Diabetic, Neuropsychiatric, etc. Collaborating with us for  PCD Franchise is a great business deal. Associate with us and run your own business.
If you are interested in our PCD Franchise business opportunity then feel free to connect with us at +919875921201. For more details, you can mail us also, write to us at servocaregroup@gmail.com. 
Best Medicine Range For PCD Pharma Franchise Business
Medicines play a very crucial role in everyone's life. Without medicines, survival is really tough. As we know, people are suffering from various health issues and to cure the issues there are various types of medicines that help you with your health. For a genuine medicine range always select a reliable name in the pharma sector.
As we deal in various range and offer it in the market.  We are a leading company and it's our duty to provide the finest medicine range to the people. Here we will discuss the popular medicine segment which has great demand in the market.
Ophthalmic Medicine Range
India, being the fastest-growing economy in the world, has a huge unmet need for ophthalmic medicine. More than 30% of the world's blind population lives in India. This percentage includes people with cataracts, glaucoma or retinal disease, etc. As per the reports, by the year 2022, over 45 million Indians will be age 60 or over which means the demand for ophthalmic medicine will be on the peak. India's $1.3 billion ophthalmic markets will grow at CAGR of 6.8% a year to $1.8 billion by 2022.
Ophthalmic Medicines are used for other issues like:
vision frail
eye disease
strain etc
These issues are basic among people.  From youthful to mature age individuals, everybody experiencing eye problems.  So there is a colossal interest for meds in the market. To fulfill the medication need in the market, Opening Ophthalmic Franchise is an extraordinary business option for pharmaceutical professionals. For eye issues, Ophthalmic prescriptions recommended by specialists.
Derma Range 'Lucrative Business Option'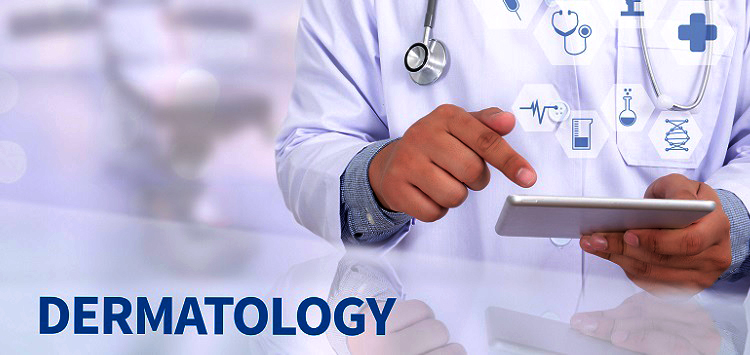 Shining and sound skin is the new meaning of being excellent. In any case, looking wonderful is an intense activity in the present situation. Synthetics are all over the place, what to look like excellent, this is the main dread. Derma items have wiped out this dread by entering the pharma advertising industry. This industry is extending step by step at a quick speed. Our company calls clinical experts, dermatologists, retailers, providers to put resources into this developing industry. So investing in the Derma medicine business is a great opportunity.
Ayurvedic Range: Nature's Gift
Ayurvedic is an old practice that has been in India for a long time. These times this sector is expected to grow at a CAGR of 14% during 2019-2024. These days, People are checking out ayurvedic medicines. The interest in Ayurvedic medication is great and expected to rise more. The ayurvedic medication showcase esteemed approx 50 billion, and it is relied upon to develop by 10-20% in the coming years, which is acceptable on the grounds that purchasers are bound to purchase natural items.
For a career seeker Selecting ayurvedic medicine, business is genuine and profitable investment exposure. For personal care, ayurvedic products are divided into:
Oral care
Skincare
Make-up
Haircare
Fragrances
Whereas, the healthcare sector includes the,
Ayurvedic nutraceuticals
Ayurvedic medicines
Dietary supplements
Neuropsychiatric Range of Medicine
Expanding the commonness of neuropsychiatric issues over the globe is a significant explanation behind driving the Neuropsychiatric range. There is an end number of patients who are experiencing different mental issues. For the treatment and to fix mind issues Neuropsychiatric drugs are extremely significant. We can see, in medical clinics or in nursing homes we can see the patients who are taking treatment for mental issues. So Neuro Products business is the most ideal route for conveying drugs.
General Range
General medicines provide accurate medical services for adults of all ages across a wide range of specialties. General medicines have a huge demand in today's world. Even in the future General medicine business expected to earn is 50 Billion US Dollars by 2020. The rising interest for pharma items increment deals for business. Investing in General Medicine range for the business is a great business.
Over the last 2 decades, there has been a huge shift in the demand of general medicine which is also known as internal medicine. General Medicine includes the following categories:
Analgesics
Antacids
Antianxiety Drugs
Antiarrhythmics:
Antibacterials
Antibiotics
Anticoagulants and Thrombolytics
Anticonvulsants
Antidepressants
Antidiarrheals
Antiemetics
Antifungals
Antihistamines
Antihypertensives etc
Cardiac and Diabetic Medicine Range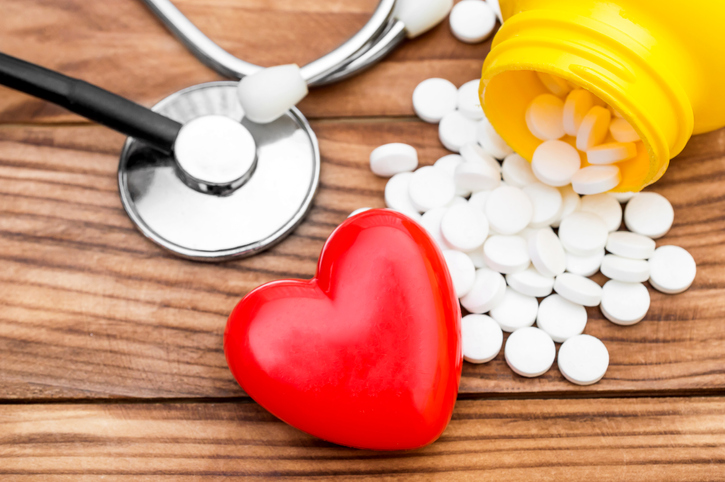 Anti-diabetic medicine sales jumped from 12.6% year-on-year, with a new class of drugs called SGLT2 (sodium-glucose co-transporter 2), while cardiac care drugs jumped from 11.7%. In the cardiac medicines, it was the combination drug of sacubitril and valsartan that led to sales growth.
The demand for cardiac and Diabetic medicine can be understood by these two points:
Sales of Cardiac and antidiabetic medicines has grown from 9.8% year-on-year to ₹1.4 trillion in the year gone by in India.
The trend is due to the rise in the number of diabetes and heart disease patients in the country which has resulted in the demand for anti-diabetic and cardiac care medicines
Cardiovascular diabetic medicines are required for the treatment of various kinds of heart infections and diabetic issues. The most recent wellbeing review has demonstrated that there are around 30 million heart patients in India who are experiencing coronary illness. There are various kinds of heart diabetic medications accessible in the market which help to fix such medical problems.
Conclusion
Servocare Lifesciences offers the best product range and provides you an opportunity to set up your own business of Pharma Franchise in India with less investment and good ROI. We are the best Pharma Franchise Company when it comes to business.