Servocare Lifesciences is the most recommended PCD Pharma Franchise Company in Salem known for its excellence in the manufacturing, development, and commercialization of pharma products and medications. We formulated best-in-class pharma medicines as per consumer specification keeping affordability in mind. Our firm is conducting every major and minor operation from Chandigarh under the care of an expert team of pharma professionals, and expert minds.
Further, we are offering an immense product range of pharma products and medicines for the PCD Pharma Franchise in Salem that include Tablets, Capsules, Drops, Syrups, Suspensions, Injectables, Ointment, Hand Sanitizer, Roll On, Sachets, etc. The product range delivered by us is duly certified by higher authorities such as DCGI, and of high-quality, 100% safe, and the most effective that inherits all the WHO-GMP guidelines, norms, and environmental protocols as well.
Well, we have set our feet in the healthcare industry with corresponding endeavors, world-class products, frequent innovations, dynamic approach, etc., and now we are focusing on business development. So we are offering a marvelous PCD Pharma Franchise in Salem for all the medical personalities willing to set up their own business. Moreover, this excellent franchise opportunity of ours comes with numerous benefits such as unique monopoly rights, promotional support, etc.
To know more about our business proposals, and extensive product range you can make contact with us by dialing +91 9872219010 or you can also drop an email at – servocaregroup@gmail.com.
Immense Product Range for PCD Pharma Franchise in Salem
Servocare Lifesciences is a quality-focused, and patient-centric firm. We have state-of-the-art manufacturing facilities and sophisticated infrastructure for systematic working. Further, we have hired an expert team of pharma professionals who have years of experience, and have the best project handling abilities. Therefore, with path-breaking research, and the support of our dedicated team we have formulated a vast product range.
Here are some products from our broad product range: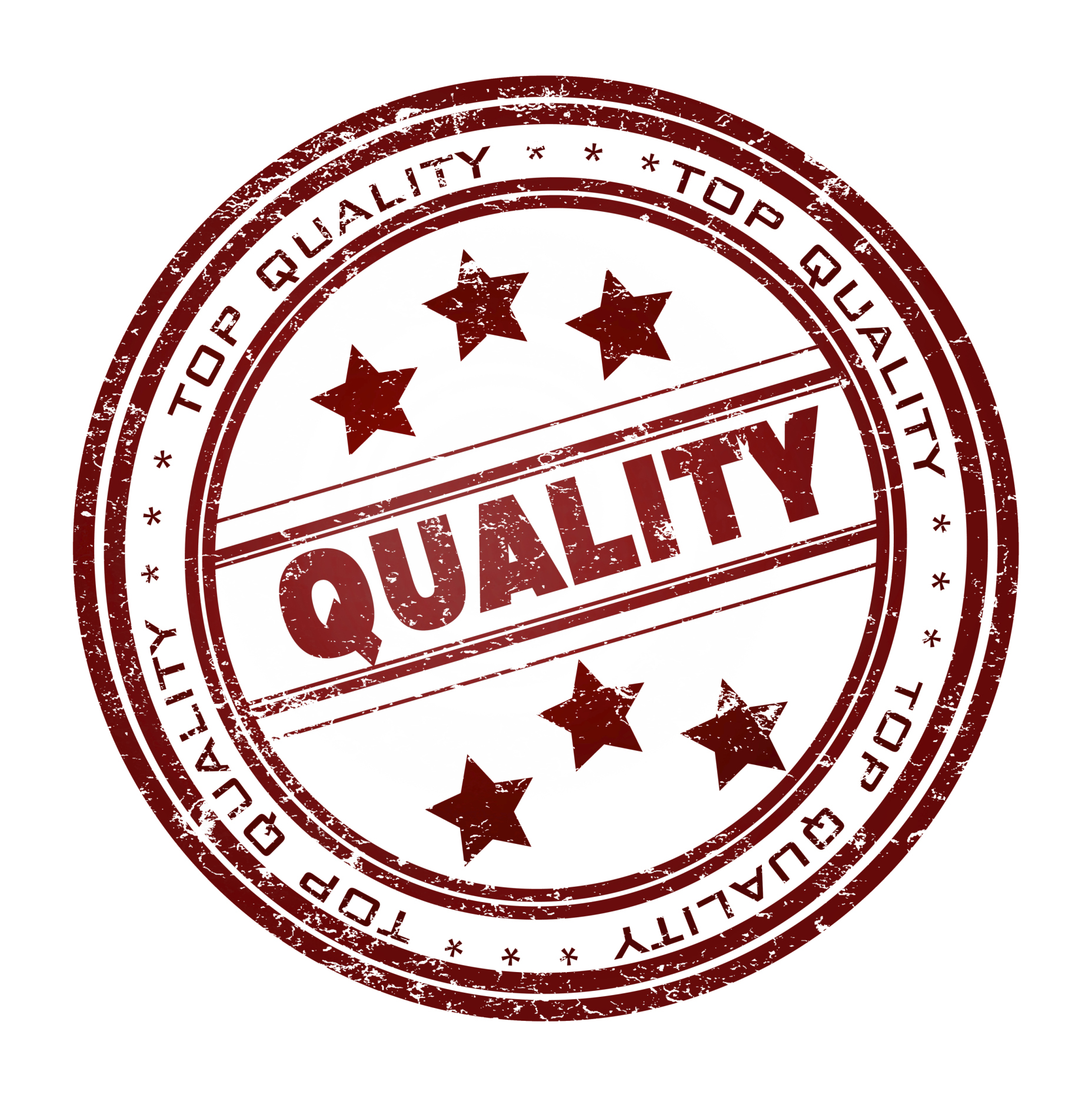 Clavitrax – Amoxycillin 200mg + Clavulanic Acid 28.5mg / 5ml
ZETACEF-CV – Cefpodoxime Proxetil 50mg + Clavulanic Acid 31.25mg / 5ml
Ctrox-250 – Cefuroxime 250mg
Monteriz – Montelukast 4mg + Levocetrizine 2.5mg / 5ml
PTCID PLUS – Pantoprazole 40mg + Domperidone 10mg
So these are some products from our highly demanded product range for PCD Pharma Franchise in Salem. And if you deal with an immense pharma product range then do join hands with a leading firm in the pharma marketplace – Servocare Lifesciences.
Quality Controls for Manufacturing at Servocare Lifesciences
Being the best PCD Pharma Franchise Company in Salem, it's our duty to provide world-class medicines and products at very affordable prices. Therefore, we never compromise on the quality of our products instead we use chemically tested fine active ingredients to formulate top-notch pharma products. Further, our QMS crew do their work greatly, they monitor the whole manufacturing process, and test each batch before they are set to the final market.
Some other steps are taken to formulate the best quality products:
Premises are kept always clean, sanitized, and hygienic.
Sterilized warehouses to keep manufactured products germ-free.
Sophisticated infrastructure implemented for systematic working.
We formulated our products ensuring set guidelines, protocols, and norms.
Highly integrated manufacturing units for efficient and smooth production.
Thus, these are some steps that were taken from our end to improve the quality of our pharma products and medicines. And it worked well, we have never got a complaint regarding our products instead the demand for our products are increasing rapidly due to their high-effectivity, and affordability.
Top PCD Pharma Franchise Company in Salem – Servocare Lifesciences
We are offering a marvelous franchise opportunity to all the interested persons who are willing to establish a successful PCD Pharma Franchise Company in their city. And we are offering some lucrative perks with this excellent franchise business proposal that will help our franchise partners to run their business more smoothly and efficiently. And if you want to enjoy these benefits then do join hands with us.
Perks to avail of being a proud Franchise Associates of Servocare Lifesciences:
Complete Marketing & Promotional Support: Highly attractive promotional tools are offered by us at zero costs which include MR Bags, Bottles, Pens, Prescription Pads, Gift for doctors, etc.
Unique Monopoly Rights: We are offering some unique monopoly rights to our valued franchise associates to run their business in their way.
Prompt Delivery: Timely delivery is performed by us through our powerful logistic channel having reach in each location of the country.
100% stock availability: Our spacious warehousing facility and highly integrated production units allow us to store and produce pharma products and medicines in bulk.
Indulge yourself to avail of these exclusive perks! And if you are feeling interested in our PCD Pharma Franchise in Salems then you should get in touch with us soon. You can establish a successful pharma franchise company in your territory or region with support from our ends. Our contact details are mentioned below, make contact with us freely!
Reach out to us!
Name: Servocare Lifesciences
Address: SCF No – 246, Motor Market, Manimajra
Phone:+91 9872219010
Email: servocaregroup@gmail.com